Barber Relief Screen Printed Poster **PRE-ORDER**
$

30.00 Sold Out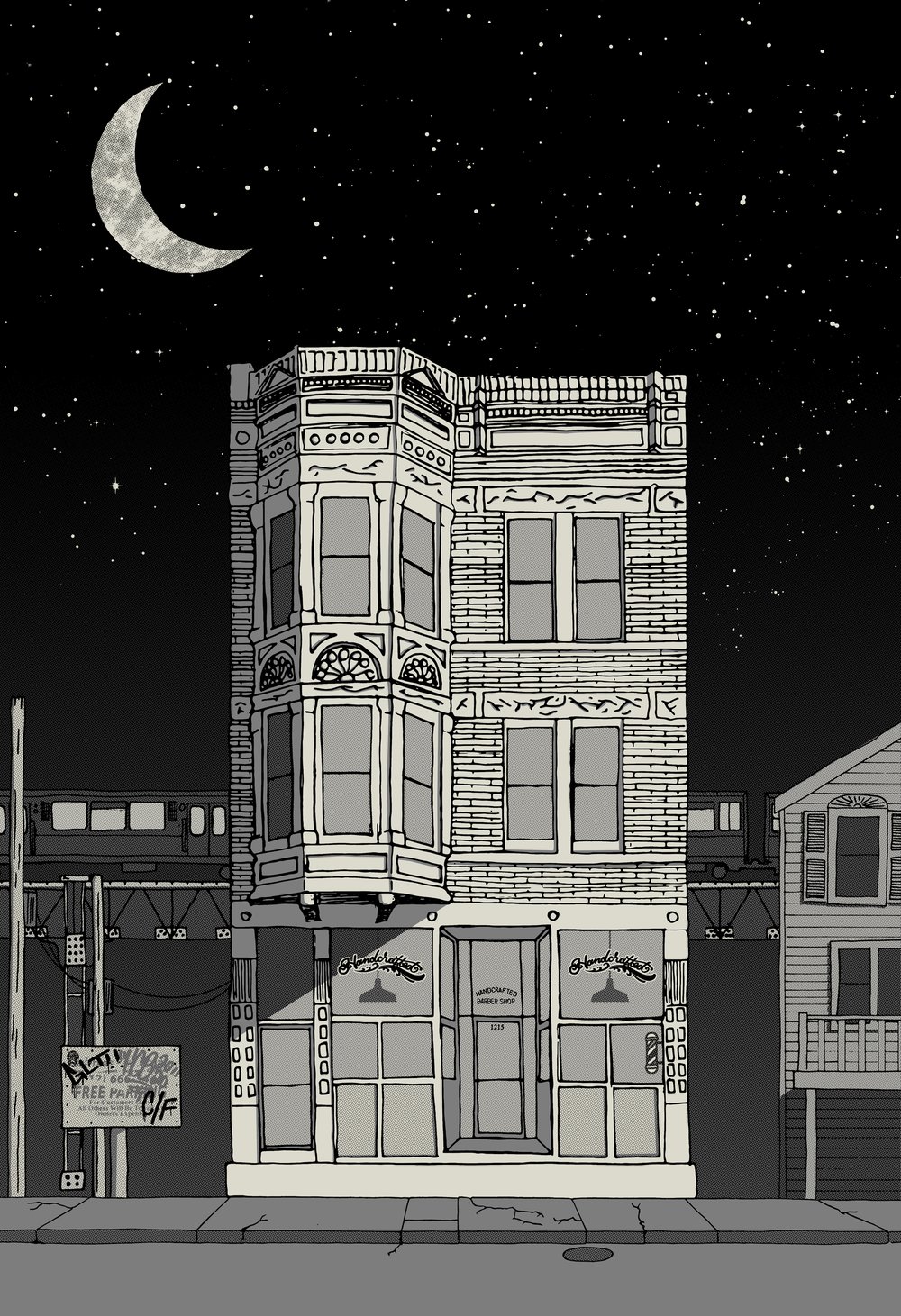 **PRE-ORDER**
2 color / 12"x18" screen printed poster designed by Ian Holmes.
We have put this together in an attempt to help offset the income loss the barbers at Handcrafted Barbershop have endured since the temporary closure of the shop due to the Coronavirus pandemic. 100% of the net profits will be split evenly between all of the barbers at the shop.
We are offering this initial run of 100 prints at a minimum price of $30. If you wish to donate more than that, there are options available that are increased in $5 increments in the drop down menu.
This is a PRE-ORDER and are expected to be shipped out within the next 2 weeks! If you are local and would like to do a FREE pick up in store when we re-open for business, use the code "LOCALSONLY" at check out.
**Once the initial limited run of 100 screen prints is sold out, we will offer another run of pre-orders the following week with an updated shipping time for the second round.**
Any support is appreciated!!
Thank you,
-Handcrafted Barbershop
Share